* All orders must be of a minimum 100$US value before taxes.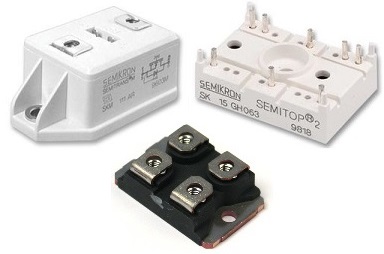 Iconopower offers MOSFET (Metal Oxide Semiconductor Field Effect Transistor) modules various configurations, including:
single switch,
half-bridge,
h-bridge, and
6 Pack.
These modules are especially designed for high-speed switching offering low switching losses and are available in:
voltage range of 55V-600V, and
current ratings of 40A-290A.