* All orders must be of a minimum 100$US value before taxes.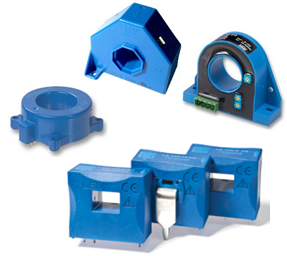 Iconopower offers a wide range of LEM current sensors. LEM proposes a wide range of transducers to be mounted on a PCB through hole, with an aperture or integrating the conductor carrying the current to be measured. These sensors are used in a wide range of power electronics applications for the industrial, automotive and railroad markets and come in different sizes, nominal ratings and power supplies, including:
uninterruptible power supplies (UPS),
switch-mode power supplies,

converters,

motor drives, and
battery monitoring.