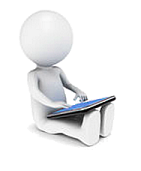 News Blog
Here you can learn correct manipulation and usage techniques for our products, discover in depth details about your favourite parts, see new part and other OEM announcements as well as follow our events calendar.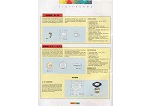 It is possible to increase the voltage isolation using a V39 support. This support has been designed for the M3 and M31 models but it can be used also with the M16 temperature switch. With the 0.2 mm PTFE sheet the isolation of the M16 can reach 6000V. For assembly it is necessary to choose non-metallic screw...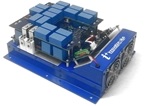 Discover the all new SiC DC to AC full bridge inverter from Innovation Plus Power Systems. Customizable for your specific application, this assembly is rated at 60amps and 1200volts. It comes standard with 30KW nominal output power, 100 kHz switching frequency, 800V MAX . This customer ready high power design provides the...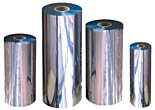 Ducati Energia had developed, in cooperation with raw material manufacturers and research institutions, new high crystallinity metallized PP film capacitors: increasing maximum operating temperature to 125ºC, increasing operating electric stress V/μm by 20-25%, providing competitive pricing and no constructive limitation; 1-to-1 compa...
Should you have any questions or comments please contact us.