* All orders must be of a minimum 100$US value before taxes.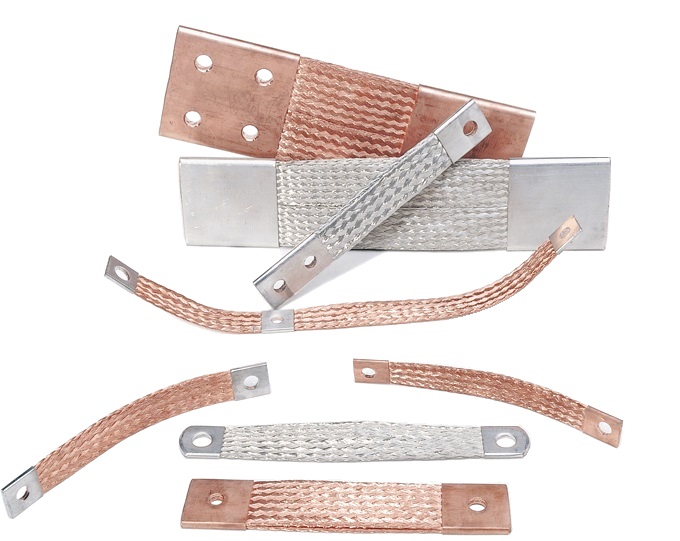 Erico offers copper braids as well as one of the highest resistant stainless steel options on the market. Erico's proprietary manufacturing process has been optimized to provide the best braiding, crimping, cutting and punching making them the ideal ready-to-install flexible wire replacement solution:
suitable for all main moulded case circuit breakers,
resistant to vibration,
connect directly to front access terminals,
small wire diameter provides maximum flexibility, and
no additional cutting, stripping, crimping and punching needed.