* All orders must be of a minimum 100$US value before taxes.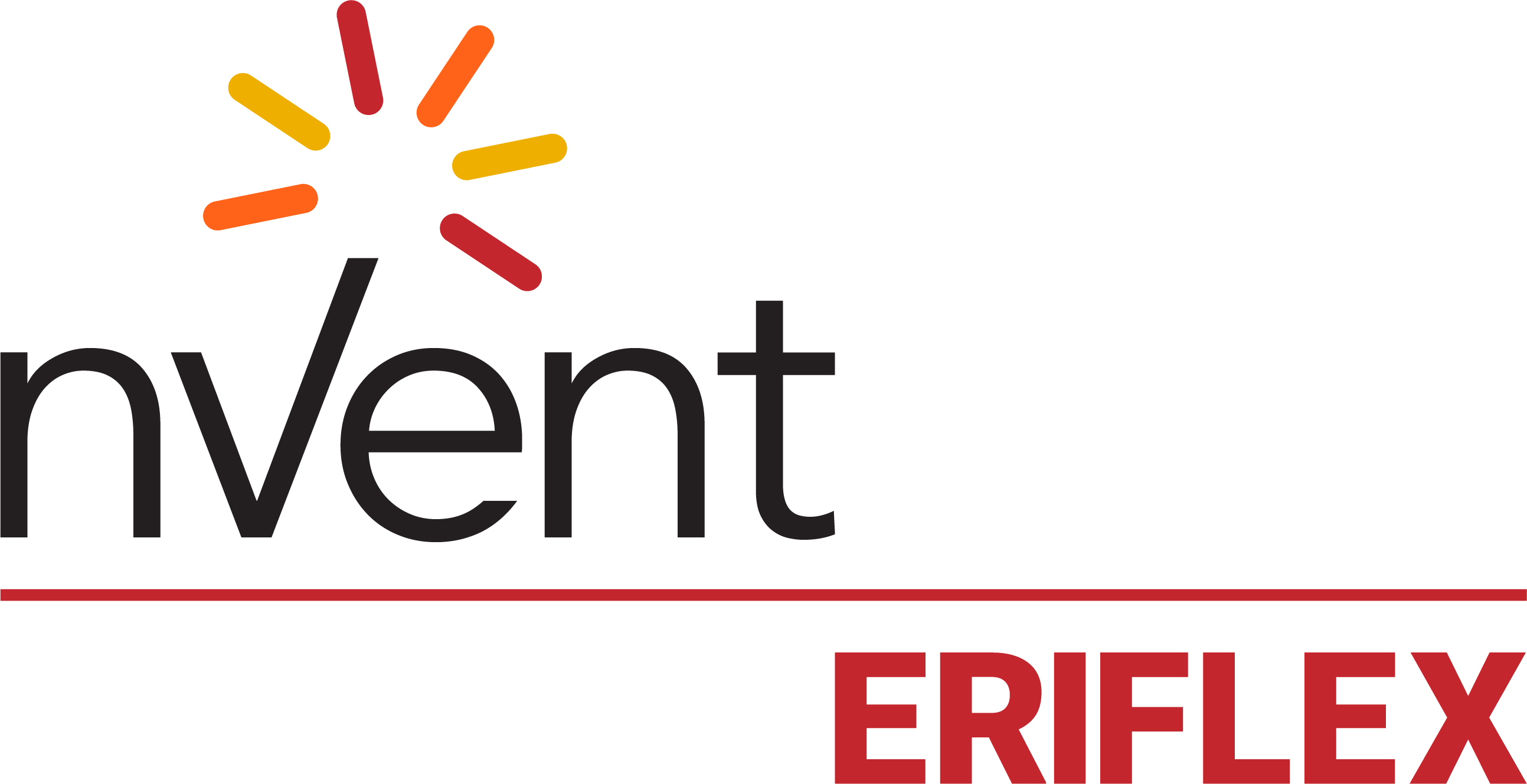 A complete product range for low voltage power distribution
Iconopower is the eastern Canadian distributor of nVent's electrical grounding, bonding and connectivity products. Some of the popular items include:
nVent FLEXIBAR® is a flexible bus bar wire replacement solution for low voltage applications available up to 1200 mm² and 2800 A. nVent offers a wide selection of compact halogen free single pole, two pole, and four pole distribution blocks, a complete range of assembly support products for easy fastening to DIN rails or steel sheet and a full range of low-voltage stand-off with a total of 29 sizes available. The cost-effective insulators offer great stability of electrical and mechanical parameters and very high resistance to leakage current.