* All orders must be of a minimum 100$US value before taxes.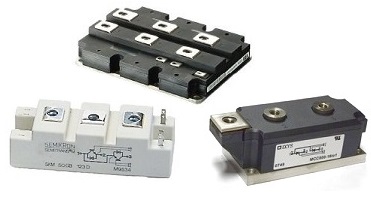 Iconopower sells Semikron and ABB SPT (Soft Punch Through) chipsets. They feature highest output power per rated ampere due to a moderate chip shrinkage and thus larger die area and are available from 600V to 6500V.
Typical applications include:
power converters for industrial drives,
solar energy,
battery backup systems (UPS),
electrical vehicles,
wind turbines, and
traction.